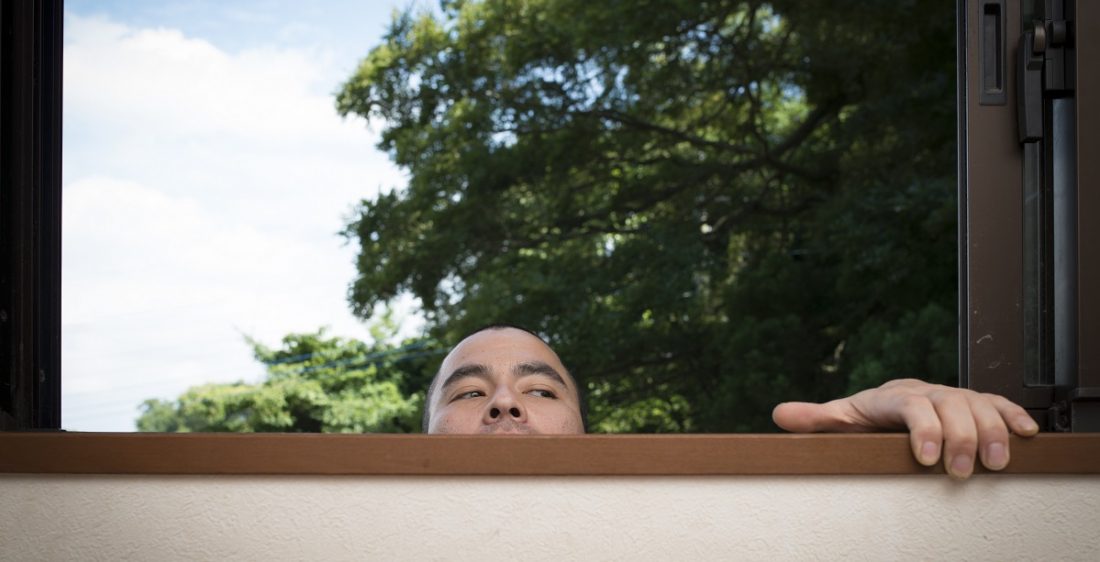 Step AWAY From That Pot of Posole, NOW!
Don't Mess With the Hostess and Her Posole
Check out this article in the Las Cruces Sun-News. A short reminder that we all love our moms but should not make assumptions when it comes to their tolerance levels. Happy Mother's Day, all.
Charges Dismissed Against NM Man Accused of Stealing Mom's Posole
Associated Press
ALBUQUERQUE — A New Mexico man arrested for breaking into his mom's house to steal her traditional New Mexican stew won't face charges after all. Last week, a state district judge dismissed charges against Jonathan Carlos Ray, who was charged in 2015 for the theft of his mother's posole. The judge says the only witnesses to the alleged crime were Ray and his mother.
Police say Ray was arrested after he ignored his mother's orders to stay away from her posole and ran off with the holiday dish. According to a criminal complaint, Ray sent his mom a text message saying he wanted some of her posole. She told him no.
The complaint says the mother later found her gate and garage broken and a pot of the posole missing. Posole, a hominy, is a traditional soup or stew made with pork or chicken popular in Mexico and the American Southwest.
Bad move on the son's part but still, I can kind of empathize with the guy…. I have a friend whose grandma makes the best Italian food I've ever had. Her gravy with meatballs and sausage is TO DIE FOR. If I lived in Chicago near her, I'd be thinking up all kinds of ways to get my hands on it, so I certainly see what a slippery slope it can be. I don't think I'd break in though.
Hee hee.
P.S. You can find the story online here: