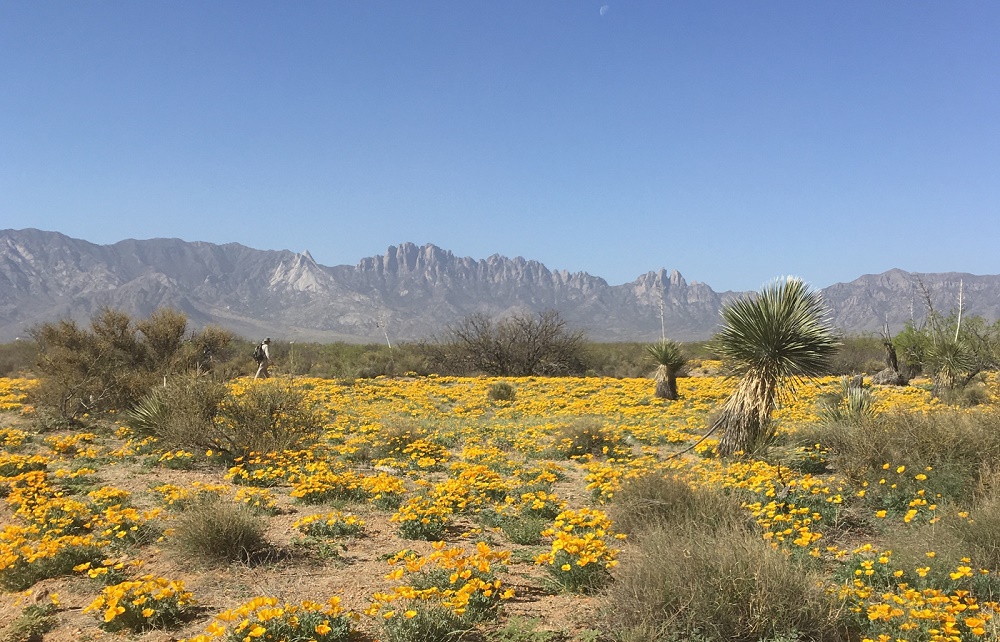 Desert Monsoon
A Desert in Full Bloom After Summer Monsoon
I thought monsoon season occurred in India, but we have one here in the New Mexico desert. We've had days of thick humidity blown around by warm winds and followed by long soaking rains. The flowers seem to pop out practically within minutes of rainfall. Here are some I saw on a morning walk in and around Las Cruces. Most are wildflowers.
If you see them on your travels, by all means, look but don't touch them. As I have been wisely reminded by another nature lover, some of these plants can be poisonous, hallucinogenic and/or dangerous to your health in some way.
These shots were all found along one morning walk. Stay tuned for more as the desert keeps changing.
Thank you for reading.