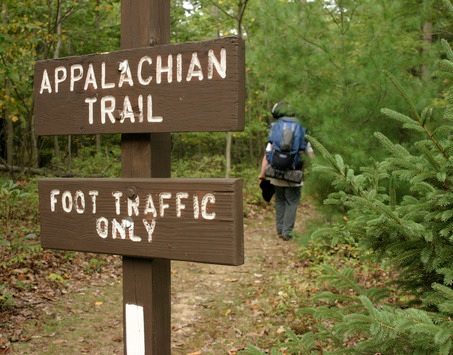 Book Review: AWOL on the Appalachian Trail by David Miller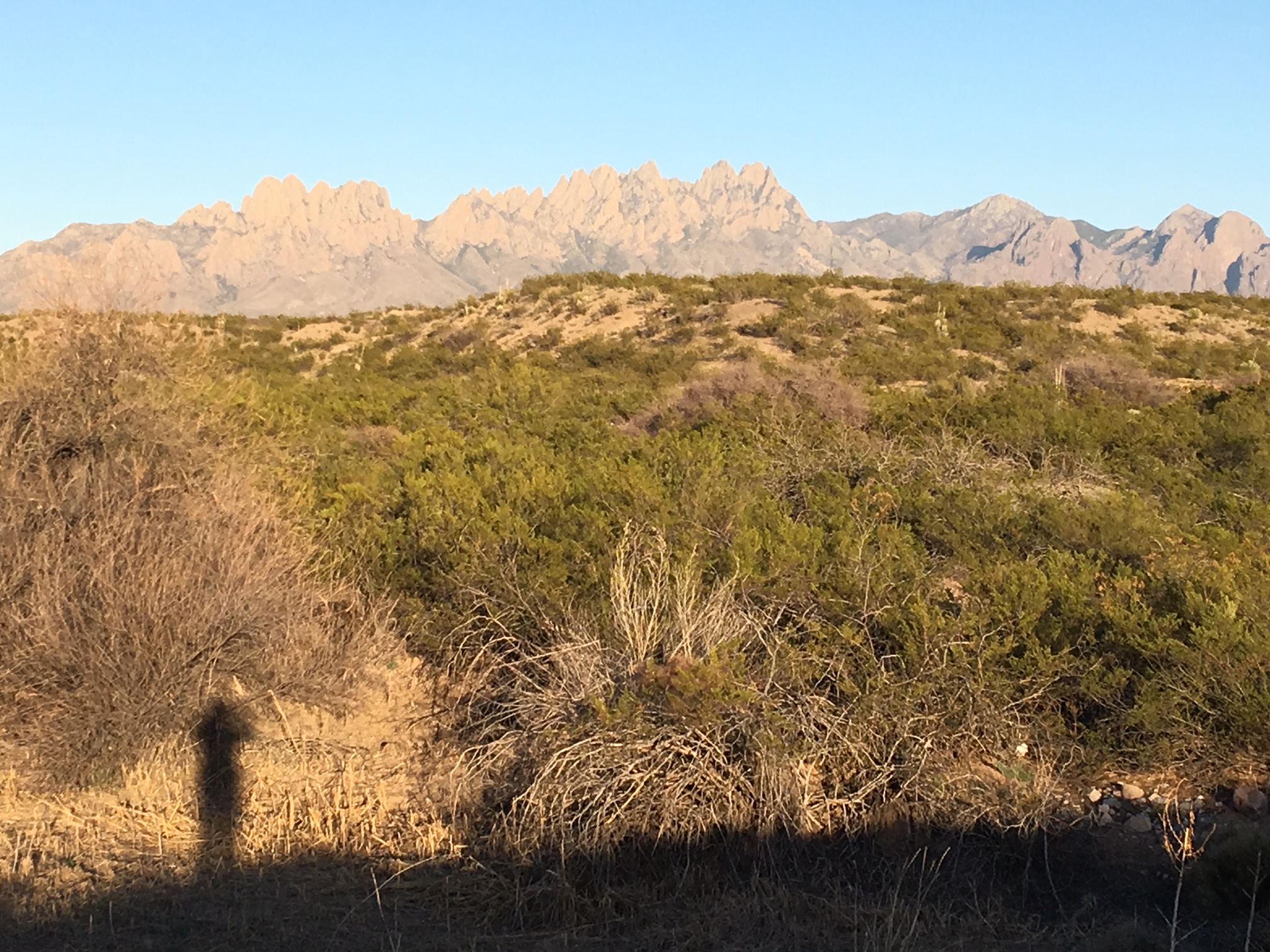 Living in New Mexico has brought me back to one of my oldest loves – hiking. It's not the Appalachian Trail, but I live in an area so beautiful it takes my breath away when I wake up in the morning. The longer I live here, the more I hike, the braver I get and the farther I want to go. One day I walked 20 miles because I got caught up in the quiet, soothing rhythm of my feet hitting the trail. In a little over a year, I've worn through two pairs of hiking boots, got caught in wild storms that nearly blew me off a ridge and have hit stretches of a trail so steep that I've sat on my butt to scoot down. I'm constantly trying out new socks, athletic tape, and what-not to soothe blisters that won't go away. I don't care. I'm in heaven.
So it's not surprising that I found the book AWOL on the Appalachian Trail
 to be so mesmerizing. Miller set a goal to thru-hike the Appalachian Trail all at once, a trek of 2,180 miles that crosses 14 states from Georgia to Maine. I admire him for making
this wilderness dream a reality, even though he had to set aside a good life with his wife, children, and job to do it.
Miller kept a journal along the way and turned it into a very engaging book that makes you feel as if you're walking right alongside him – or at least wish you were. As I read, I kept asking myself, "Could I do it?" "Would I be afraid?" "Would my body hold up?" Because judging from my experience, no matter how beautiful the wilderness may be, walking more than 20 miles a day every day for months would be far from easy.
Miller is in his 40s when he hits the trail, but he meets thru-hikers of all ages, including people in their early 80s. There are even a few hikers who took to the trail life and never left it. Along the way, he meets and becomes friends with a couple who, after retiring in their 60s, went on to hike the 2,600 mile Pacific Crest Trail, the 3,100 mile Continental Divide Trail and the Appalachian Trail.
Being a thru-hiker on just one of these trails is a rare badge of distinction. According to the Appalachian Trail Conservancy, an estimated that 2-3 million people visit the Appalachian Trail (or AT as it's known) every year and about 1,800–2,000 people attempt to thru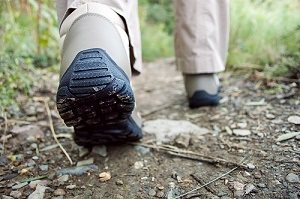 -hike the Trail. Only 25% of those who attempt it successfully complete the journey.¹
The book opens with a friendly introduction that helps you get to know and like Miller. It provides an overview of just how freaking huge this goal  is and what is involved in the planning. But the best part, I think, is the author's conversational manner of sharing the reality of getting up and walking over 20 miles a day, for months. There are plenty of days of sun and great weather, but there are also many days of endless rain, walking alone and sleeping wet and cold, none of which stops him.
He doesn't complain much either. If I'd been feeling sorry for myself because of my blisters and sore knees after a long hike, well I feel pretty silly now. I can at least come home, pull the boots off and let them heal. Miller can't. He has nowhere to go and little time to recuperate if he's going to meet his goal. I had to laugh at his humorous description of his ugly and sore feet, which would be just about all you can think about when you have no choice but to keep walking, even it if hurts.
Then there is the beauty of the woods. Miller does a superb job of creating a visual image of the trail he is on, the shelters he hunkers down in and the small towns he stops in for food and a short respite. He also does a great job bringing the other hikers he meets along the way to life. Over the months, Miller gets to know other thru-hikers who become on and off again companions as they constantly catch up with each other. His stories about these encounters are entertaining, but overall the hike is a solo journey. It makes me want to meet them.
Reading the book makes me want to try it myself. If you've hiked the Appalachian Trail or something like it, I'd love to hear about it!
Copyright © Paula Heikell. All rights reserved.